QWB provides window cleaning in all aspects, ranging from residential apartments to your high-rise buildings including all difficult access situations.
Our abseiling teams are fully equipped to travel throughout Brisbane to cater for all your window cleaning needs in a safe, efficient and effective manner.
We offer a competitively priced access solution with an extremely reliable workforce. Our focus is defined by safety, service and quality.
Qld Water Blasting are experts at high rise window cleaning.  Our staff  are highly skilled in abseiling methods, elevated work platforms EWP and operating building maintenance units BMU. We make use of the most efficient high rise window cleaning methods, so you can be sure to get the results you expect and deserve.
All staff are highly qualified, undertaking regular training. All abseiling staff are graduates of the Industrial Rope Access Trade Association (IRATA), an internationally recognised governing body. All equipment is maintained at a high standard, with regular inspections and maintenance being carried out as required by the Australian Standard.
If you do not have a current cleaning schedule or you're not happy with the one you have let us develop one for you. We are always happy to discuss your options and will gladly answer any queries. You can also send us a quick email at or complete our online contact form or call us now on 0451 056 799  about our range of services.
Our Mission to provide all our clients with the highest standard of service and workmanship. We aim to build long term relationships with all our clients by providing quality service, competitive pricing and innovative ideas while maintaining our professionalism. QWB offer long term stability via our highly trained staff and we have great pride in our position in the market place.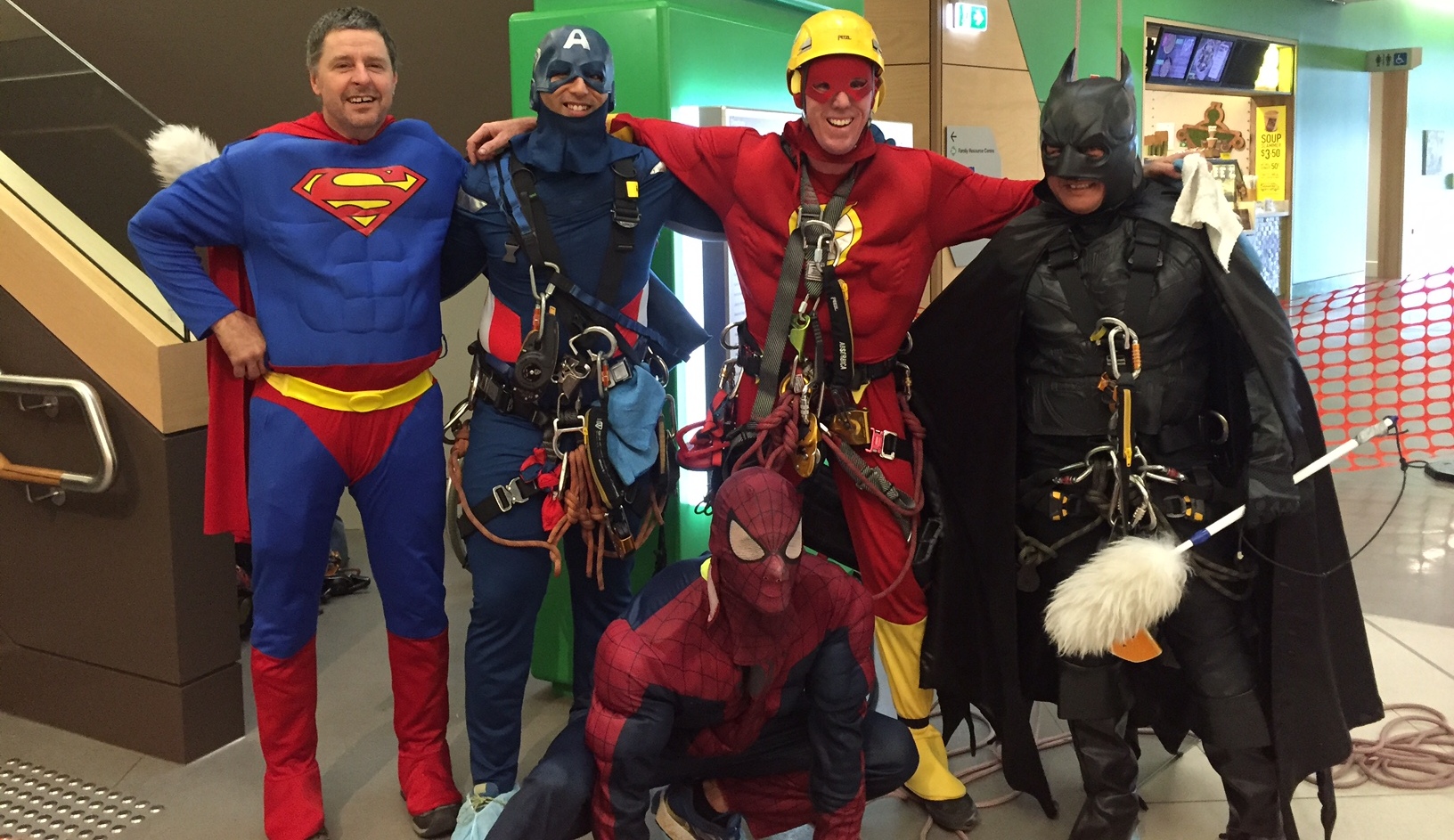 We are proud to offer our services to these Sectors:
Manufacturing Facilities
Commercial Offices
High-Rise Buildings
Medical Facilities
Clinics
Hospitals
Restaurants
Schools
Universities
Retail Shopping Centres
Hotels
Seniors Residences
Apartments
Food Processing Plants
Cold Storage Facilities